Sunday, June 26-Wednesday, June 29
6:00 - 8:00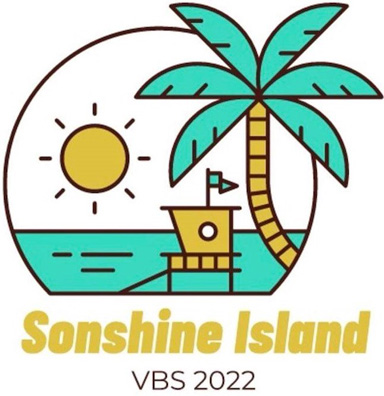 Your child is important to us. Please fill out the form below for each child.  If you need more than three spaces, just add a fourth child in the comments at the bottom.
If you register early, it will make the process easier on the 26th.
"*" indicates required fields
Your child's safety is our first priority.  All South Strand Community Church VBS volunteers pass a background check to ensure your child's safety.
We'd love to talk in person on the weekend, or you can email anytime.